Saint-Jean-de-Maurienne  to  Tignes   59.5km (shortened due to landslides on Cormet de Roseland)
The Shark strikes again. Nibali takes the win on shortened final mountain stage
Bahrain Merida's Vicenzo Nibali soloed to his first stage win since taking the overall back in 2014. Egan Bernal confirms his ascendancy to the Tour throne.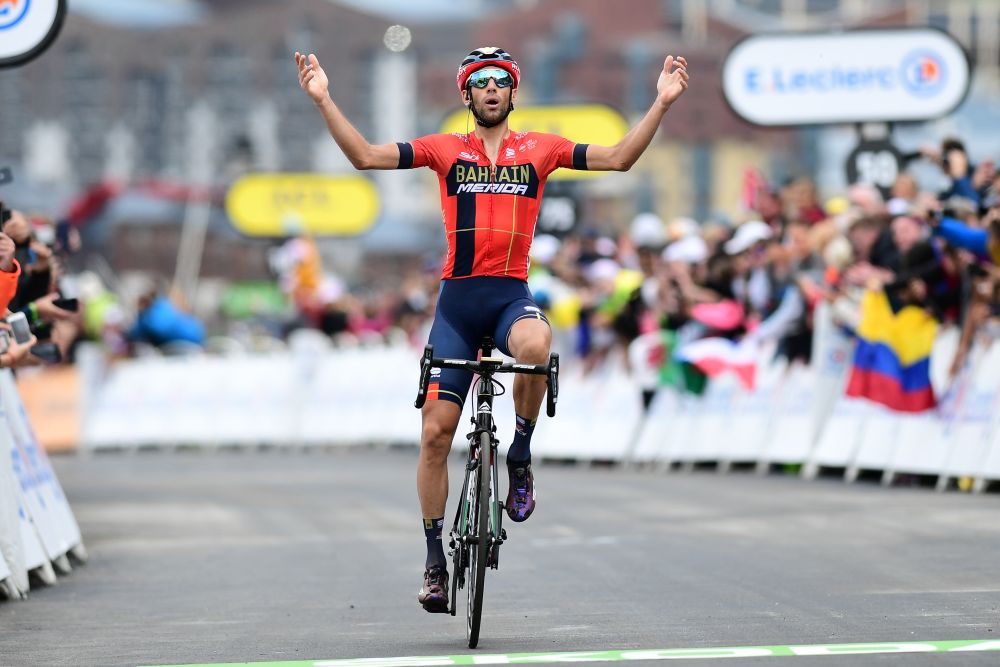 Nibali had not visited the top step of a Tour de France podium since 2014 but in a show of renewed strength he struck out alone on the long climb to Val Thorens to win by 10″ over Alejandro Valverde (Movistar) with Mikel Landa third at 14″.
The Sicilian was part of a group that attacked early in a stage shortened to 59.5 kilometres after landslides forced the omission of the Cormet de Roseland from the day's tests.
Just behind were Egan Bernal and Geraint Thomas, the latter graciously congratulating the Colombian as they reached the line, the job almost done head of the largely ceremonial Parisian stage 21.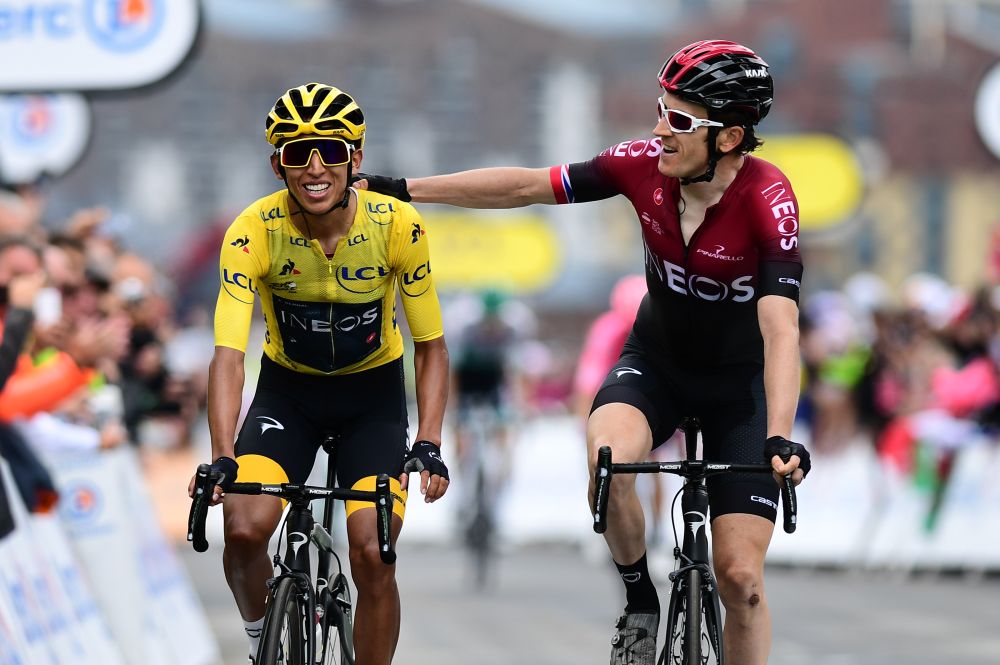 Champion-in-waiting Egan Bernal described his feelings ahead of the official ceremony in Paris
"We're now close to making it official. There's one stage left, but normally if everything goes well, I can say that I've won my first Tour. 
"The last climb has been very hard. Jumbo-Visma rode hard to make the podium. We were in a comfortable situation and I felt really well. I'm happy. 
"It's incredible to think that I have won my first Tour. I just want to get to the finish line in Paris tomorrow and after I'll be calmer. Colombia is on the verge of winning its first Tour – I feel this is not only my triumph but the triumph of a whole country. We already had the Giro, La Vuelta, but the Tour was missing and it's a great honour to think that I'm the one achieving this. My dad couldn't talk at first but when he managed, he congratulated me. He was about to cry. For us, it's a dream. 
"We used to watch the Tour on TV and we thought it was something unreachable. As a kid, you think "how cool it would be to be there one day", but it looked so far away. Here we are and I'm very emotional."
Stage 20 Summary Video (copyright ASO)
Stage 20 results and GC