Team Ineos rider Michel Kwiatowski has announced he will skip the upcoming Tour of Poland.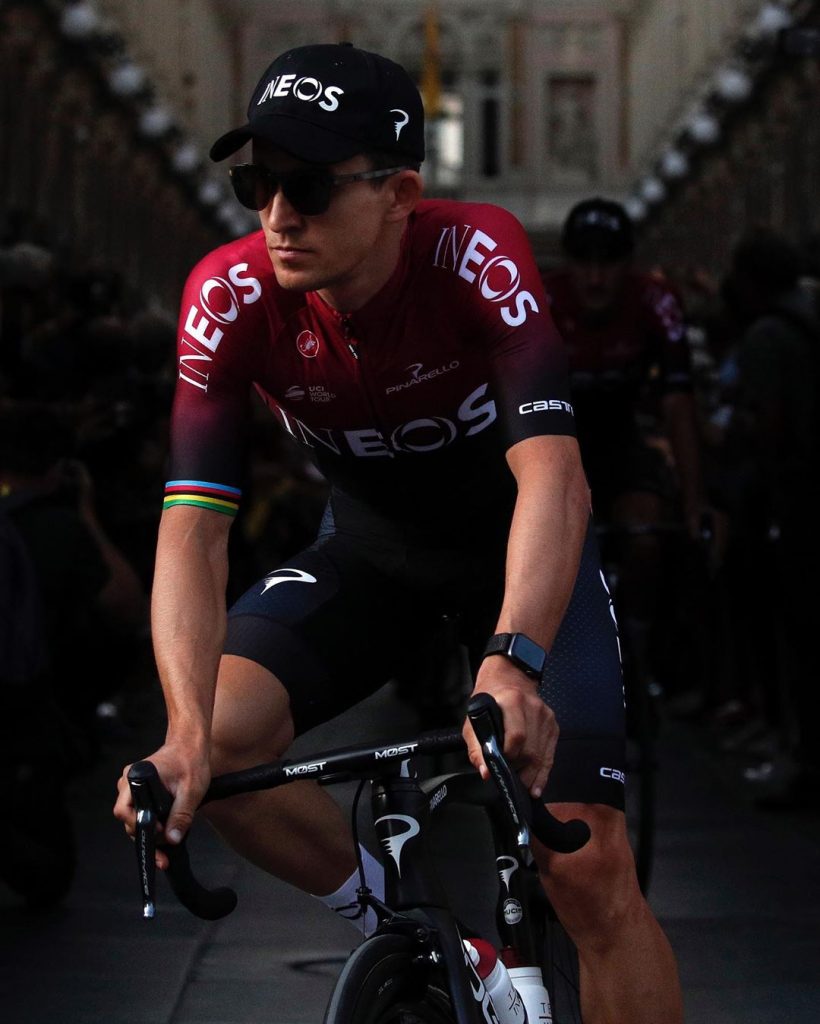 The 29 year old, who finished 83rd at this year's Tour de France stated in an Instagram post:
"I'm not a guy who likes to change his plans but unfortunately this is one of those moments. As much as I love Tour de Pologne and cherish memories from last year, I will not participate in this year's edition. I know now, straight after finishing Tour de France, that recovery, is what my body was suggesting me probably since very long time. So far it wasn't the season I was dreaming of and this is a good time for reflection and thinking about my preparation, combining heavy racing in 2018 and trying to step up from that in particular. Hopefully soon I will be able to find a joy from riding my bike and I'm sure that from there on I will win again some big races.
"Have a great Tour de Pologne everyone! It's a very difficult decision to miss that amazing feeling of racing in front of Polish fans. I will be watching and hoping my teammates put on a great show. "
While his early season form seemed very solid with a 3rd spot at both the Milan San-Remo and the Paris-Nice in March Kwiatowski and even a second place on the Stage 2 Individual Time Trial at the Tour his form was notably below par as the race progressed. He was being conistently dopped on the climbs and slumped to 135th spot in the second ITT on Stage 13.
Fans will be hoping he will finds a return to form that will see him competing at the World Championships in Yorkshire taking place from 22 – 29 September.
Links: