January 31, 2018
Froome to kick off season at Ruta del Sol
Team Sky has announced Chris Froome will kick off his 2018 season at the Five Day Ruta del Sol
Froome, who last raced the Ruta de Sol in 2015 said,
ďI have put in a hard training block in January. Itís been good to be out on my bike and to get the miles under my belt.
ďItís been a couple of years now since I was last at Ruta del Sol. Itís a race Iíve enjoyed in the past and so Iím looking forward to going back thereĒ.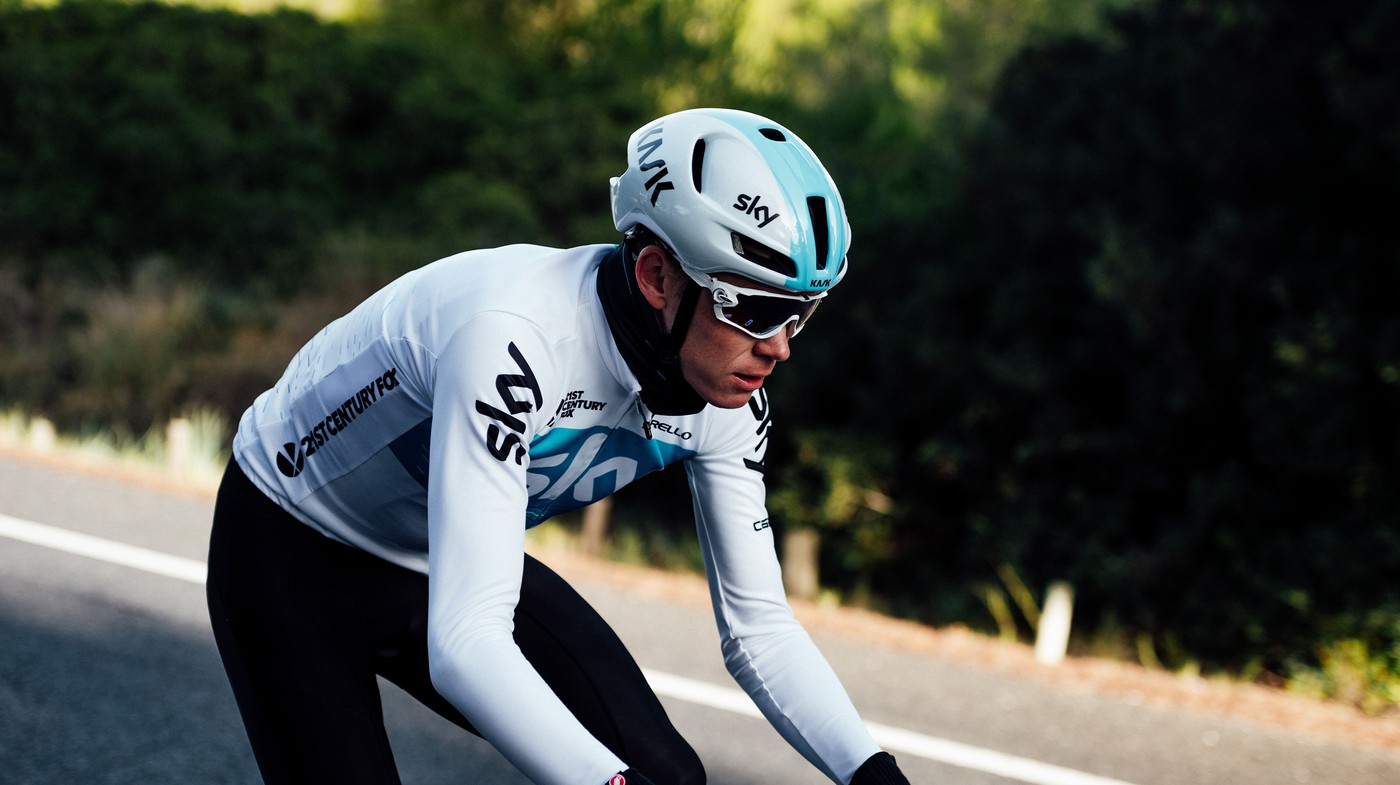 The Sky Rider showed confidence that his problems over the adverse analytical finding over Salbutamol at the Vuelt last Septemeber would be resolved,.Team Sky confirmed in December that Chris and the team were providing information to the UCI regarding Chrisís use of his asthma medication at last yearís Vuelta a Espana. The UCI process is ongoing.
ďIím confident that we will be able to get to the bottom of what has happened and Iím working hard with the team to do that.
ďObviously I understand that this situation has created a lot of uncertainty. I completely get why there has been so much interest and speculation.
ďI hope that people will appreciate there are limits to what I can say whilst the process is still ongoing but no one is keener than me to move things forward as quickly as possibleĒ.
The Ruta de Sol runs from February 14th†-18th
Official website here