DANA POINT, CA – Sunday April 30th
Kendall Ryan and Justin Williams triumph at the Dana Point Grand Prix
Article and Photography by Dana Gardner
Kendall Ryan (Team TIBCO-Silicon Val) and Justin Williams (Cylance Pro Cycling) Have taken victory in their respective events at the 2017 Dana Point Grand Prix in California.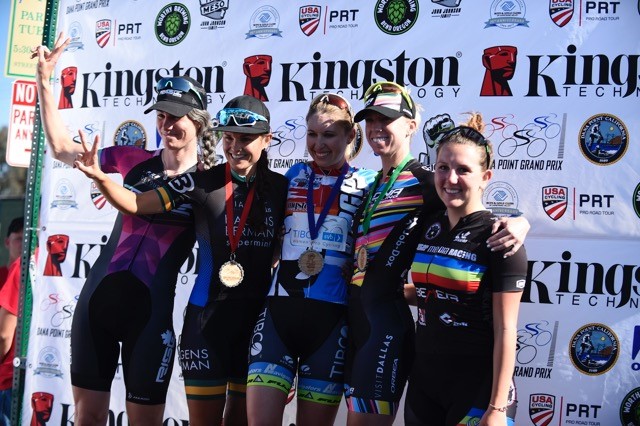 Women's Pro 1-2 top finishers (L-R):  4th place Jamie Gilgen, Rise Racing; 2nd place Elizabeth Williams, Hagens Berman | Supermint; 1st place  Kendall Ryan, Team TIBCO-Silicon Val; 3rd place  Mandy Heintz, Visit Dallas DNA Pro C; 5th place Shelby Reynolds, Monster Media Elite Women © Dana Gardner
A beautiful, sunny day in Southern California was the setting for the 11th annual The Dana Point Grand Prix with thousands of fans showing up to cheer the nearly 800 racers competing across 10 race categories.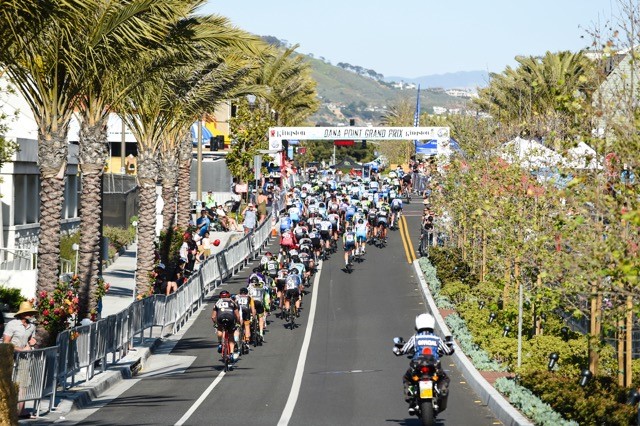 The Dana Point Grand Prix is a series of criteriumraced along an.8 mile, 6 turn, L-shaped circuit through the Lantern District overlooking the beautiful Pacific Ocean and spectacular Dana Point Harbor.  Each of the crits last for a set time ranging form 25 minutes for the juniors to 90 minutes for the pro events.
The Dana Point Community Cycling Foundation and the Dana Point Grand Prix of Cycling was selected by USA Cycling as a member of the National Criterium Calendar, a series of exclusive events representing the best of American bicycle racing in some of its finest cities.
The 10 race categories were staged based on skill and age ranges, and with prizes in every category.  With purses totalling $12,000 for the Women's and Men's pro races these races had attracted racers from around the globe, including New Zealand, Canada, Mexico, and more.
The crowd drew a variety of spectators, including former professional cyclist, Floyd Landis.  He has raced at Dana Point in the past, although he never won here (or any criterium).  Landis retired completely from cycling in 2011 and is now owner of a Colorado-based business where he devotes all of his time, Floyd's of Leadville, which sells legal marijuana in Colorado.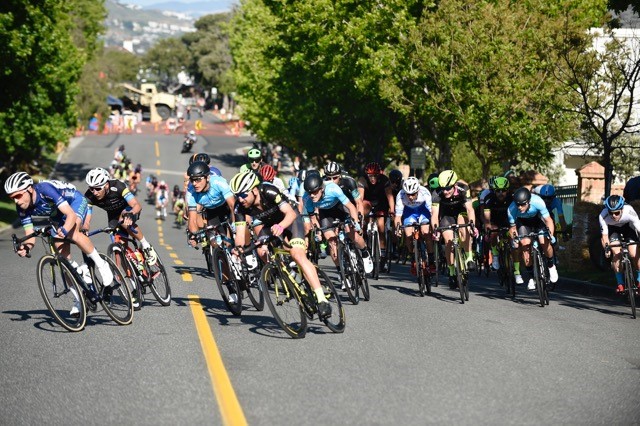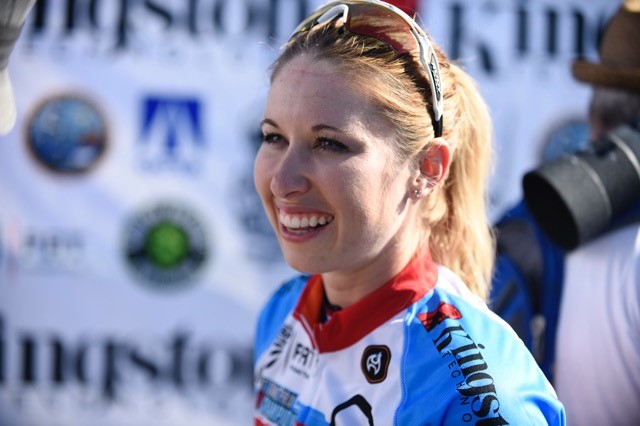 Women's Pro 1-2 overall winner Kendall Ryan, Team TIBCO-Silicon Val
© Dana Gardner
The winners of both the pro categories are both from Southern California:  Justin Williams for the men's, a former under-23 national champion, and Kendal Ryan for the Women's.  Ryan became the first woman to repeat as a winner of this pro event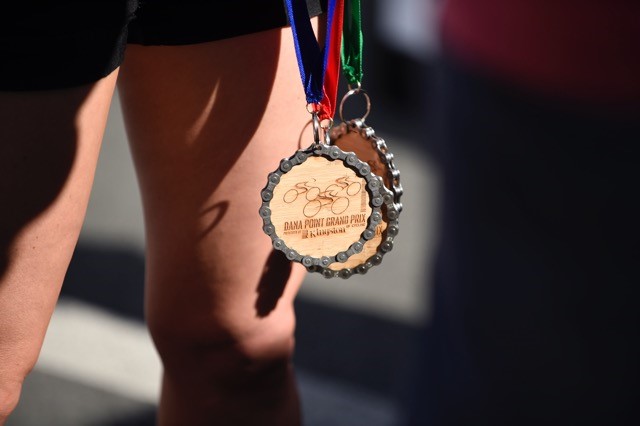 Results
RESULTS:  CRIT Women's Pro 1-2
Kendall Ryan, Team TIBCO-Silicon Val
Elizabeth Williams, Hagens Berman | Supermint
Mandy Heintz, Visit Dallas DNA Pro C
Jamie Gilgen, Rise Racing
Shely Reynolds, Monster Media Elite Women
Lauren Stephens, Team TIBCO-Silicon Val
Erika Varela, Visit Mexico – Specialized
Ivy Audrain, Hagens Berman | Supermint
Karlee Gendron, Rise Racing
Liza Rachetto, Hagens Berman | Supermint
RESULTS:  CRIT Men's Pro 1
Justin Williams, Cylance Pro Cycling
Scott Law, Cylance Pro Cycling
Karl Menzies, Cylance Pro Cycling
Bryan Gomez, Gateway Harley-Davidson Trek U2
Cory Williams, Elevate KHS Pro Cycling
Jose Alfredo Rodriguez Victoria, Elevate KHS Pro Cycling
Tony Baca, ELBOWZ Racing p/b Synergy.O
Juan Enrique
Samuel Bassetti, Herbalife p/b Marc Pro-Nature
Mat Stephens, Arapahoe Resources, Garneau