March 7, 2017
Team Sky Principal Sir Dave Brailsford has today written to the Chair of the UK Parliament's Culture, Media and Sport Committee, submitting a copy of this document as part of their inquiry into doping in sport.
Press Release:
"Following recent coverage of UK Anti Doping's investigation into an allegation of wrongdoing related to the 2011 Criterium du Dauphine, Team Sky has produced a document which provides context around issues relating to the investigation and the steps we have taken since to strengthen our anti-doping and medical practices."
The text of the letter available here: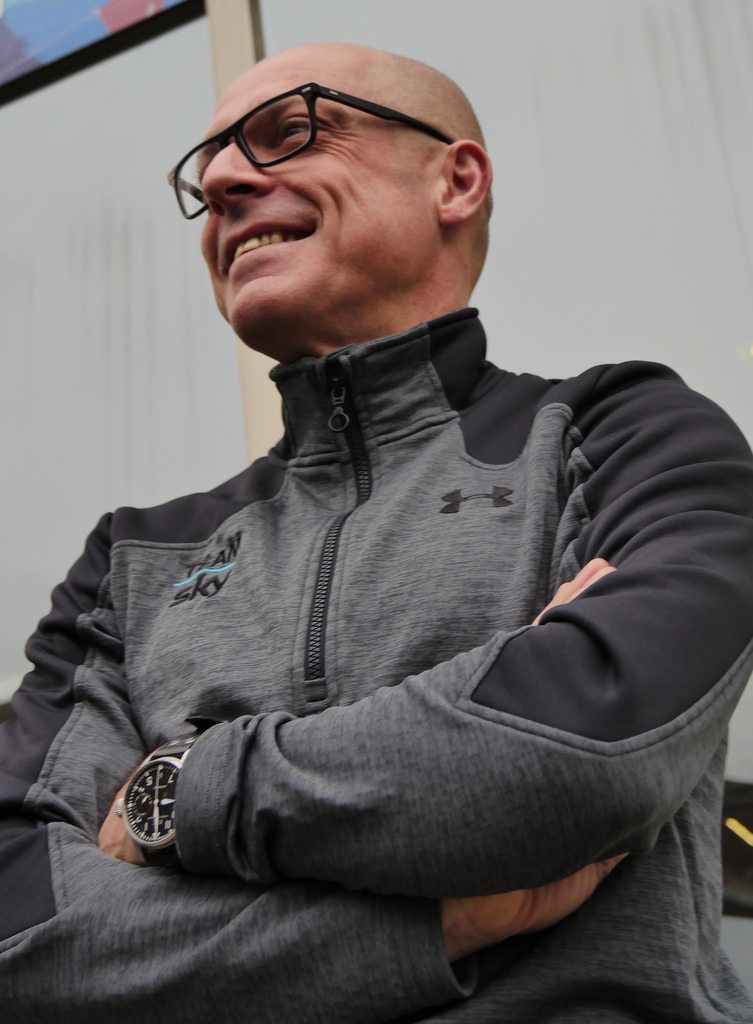 Team Sky request for support from riders sees sixteen tweet their backing - Froome though is conspicuously silent on the matter.
.A request from riders to rally behind the team and Sir Dave Brailsford saw 16 riders tweeting their support. 12 riders haven't publiciised their views notably Chris Froome who is is South Africa. Despite critics of the team claiming that the response implies a luke warm abacking for Sir Dave, most of the 12 riders, however, are either not on twitter or tweet rarely if ever.